Order Online
Browse our range
Manufacturers of high quality bespoke street and park furniture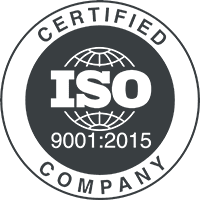 We are able to give a quality and comprehensive service to all of our customers. We can help you with all your bespoke street furniture projects from the design and development stage all the way through to manufacturing.
About Us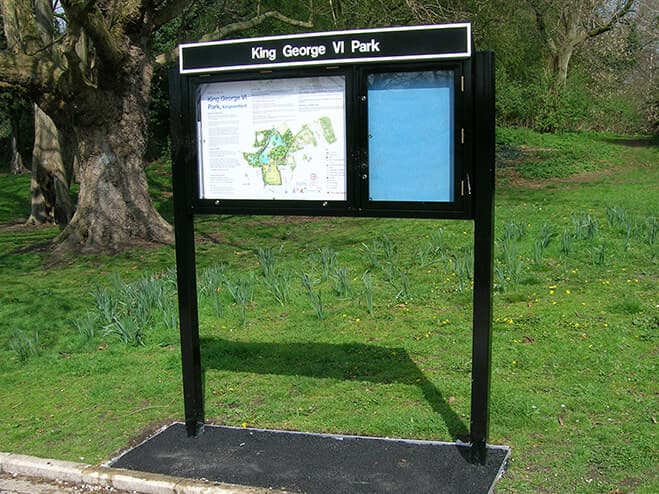 Over 35 years of quality street furniture manufacture
After working with a close partner since 1986 Malcolm Lane and Son (MLS) is now part of ES Solutions. ES Solutions has an enviable reputation for providing the highest quality of products at competitive prices. It's state-of-the-art design, fabrication and finishing, plating and powder workshops are based in Beeston, Nottingham enabling them to service both locally and nationally.
You can see many of our products on this website, however these are only an indication of the items that we can produce. We are continually developing and adding to our product range.
'ES Solutions have provided Broughton Astley Parish Council with two recycled noticeboards and we must say that we have been very impressed by their quality. The boards are sturdy, require little maintenance and give the impression that they are made to last. ES Solutions are a family company and we found communication and delivery to be swift and efficient. Thank you to Eric, Jack and Cheryl – we shall certainly order more.'
Thank you all for your support over the damaged railings and your great customer service.
The Parish council are extremely pleased with the design and would like to thank Malcolm Lane and Son for the manufacturing and thought that has gone into these nameplates.
Thank you for the fantastic work you have done in manufacturing a new village sign for Jacksdale & Westwood.
It is clear that your organisation produces work of a very high quality and you have a team of professionals who work together and take pride in their work.
Malcolm Lane & Son have been working on various contracts for Nottinghamshire County Council manufacturing, supplying and installing a range of street and park furniture.