Virtually maintenance free, recycled plastic wood is an innovation in the world of street furniture. Street furniture made from recycled plastic 'wood' is flexible yet resilient and will be fit for purpose and look great for years to come.
100% recycled plastic wood effect posts and planks can be cut, machines and joined just like timber. Requiring zero maintenance and completely impervious to water and insects, you can be sure your posts and planks will remain as good as new for many years to come.
Available in standard sizes and lengths with a natural wood grain effect finish.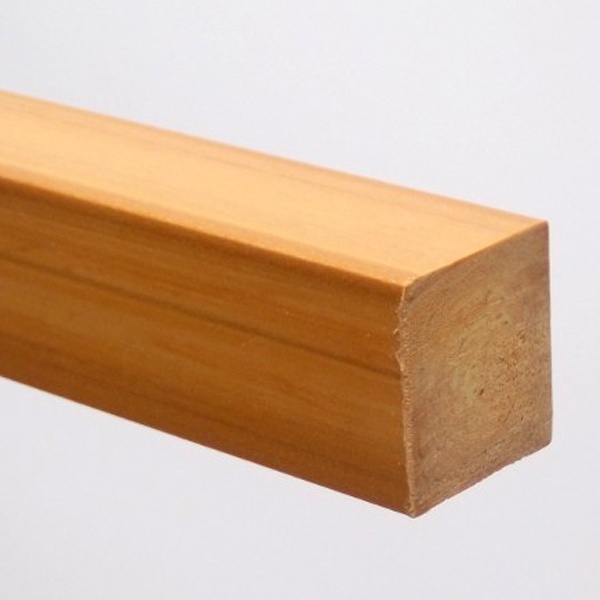 40 x 36mm Cedar Effect Plastic
88 x 88mm Cedar Effect Plastic
109 x 40mm Cedar Effect Plastic
128 x 15mm Cedar Effect Plastic
75 x 50mm Cedar Effect Plastic
80 x 25mm Cedar Effect Plastic